Meet our 2020-2021 Joe Thomasberger Fellows
The 2020-21 Thomasberger Fellows Cohort was our biggest yet, with six Fellows. Here is some information about each of them. Help us support the next group of Thomasberger Fellows by contributing to our
Thank You for your support!
---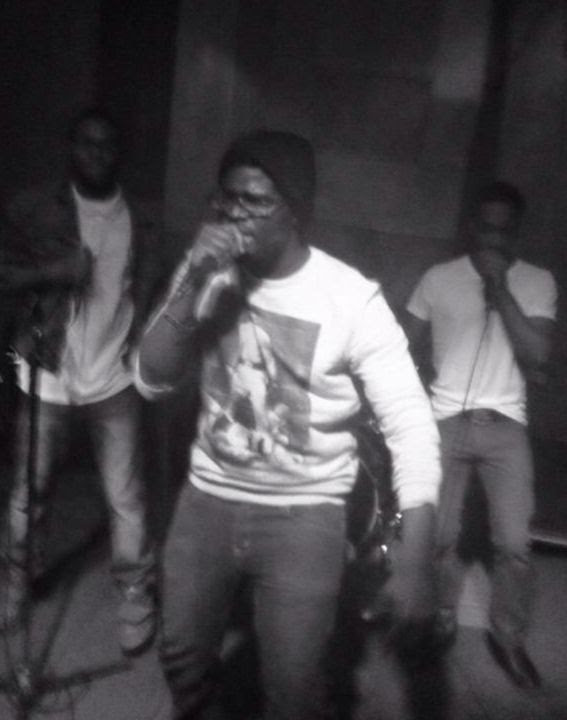 Ray Sykes is a musician, writer and audio engineer. He joined the HUUB as a fellow in 2017 and has been focused primarily on continuing his Don't Drop The Mic Open Mic Series (DDTM). DDTM was developed with 3 major goals in mind:
To encourage the development of the hip hop art form by giving it a platform in a neighborhood that largely shunned it.
To give the undervalued youth a voice and platform to express themselves through their art.
To defy the stereotyping of both hip-hop and youth by providing peaceful entertainment.
As the pandemic rages on Ray's focus has shifted to creating different media outlets such as the upcoming podcast UR Favorite Podcast.
---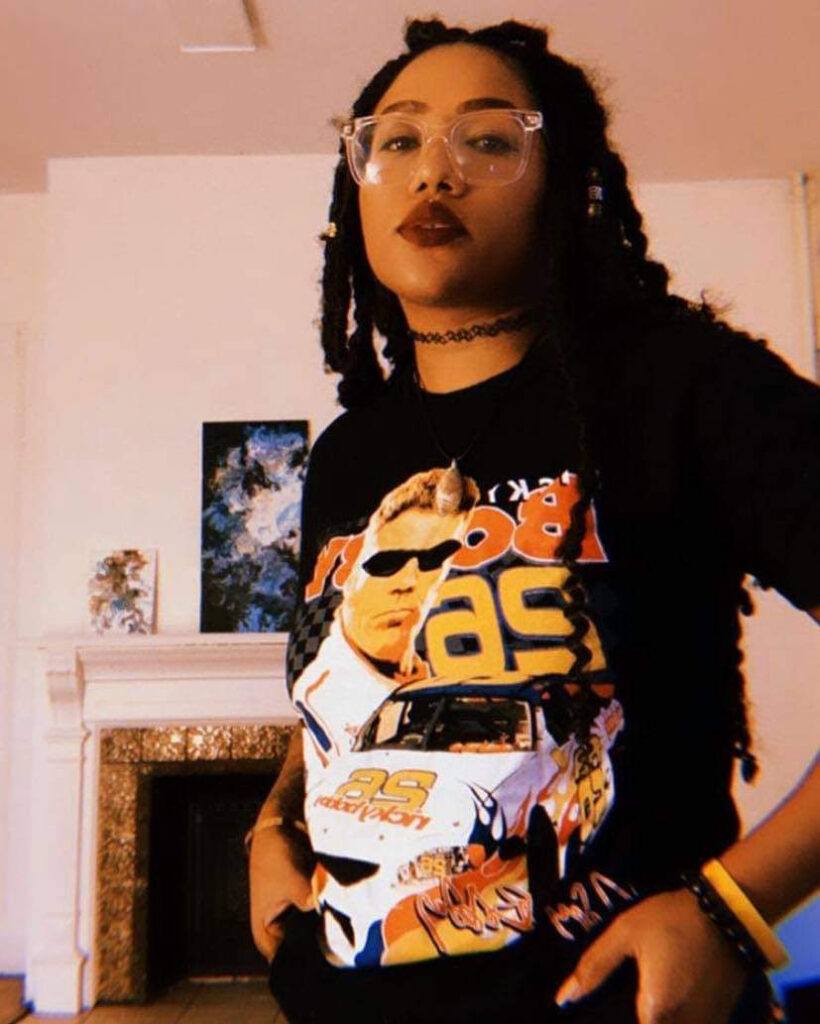 Hey! My name is Amonnie Nicolas and I have been a Thomasberger Fellow for 2 years. I started my schooling at Fashion Institute of Technology, for illustration, and recently graduated at Bloomfield College. I am an Orange based traditional/digital painter and music producer. I create flyers at take photos for events at HUUB. In addition, pre-pandemic I led a figure drawing class every Wednesday featuring paid models. We provide supplies, refreshments and valuable techniques that you can use to skillfully draw from life. It's also a lot of fun!
---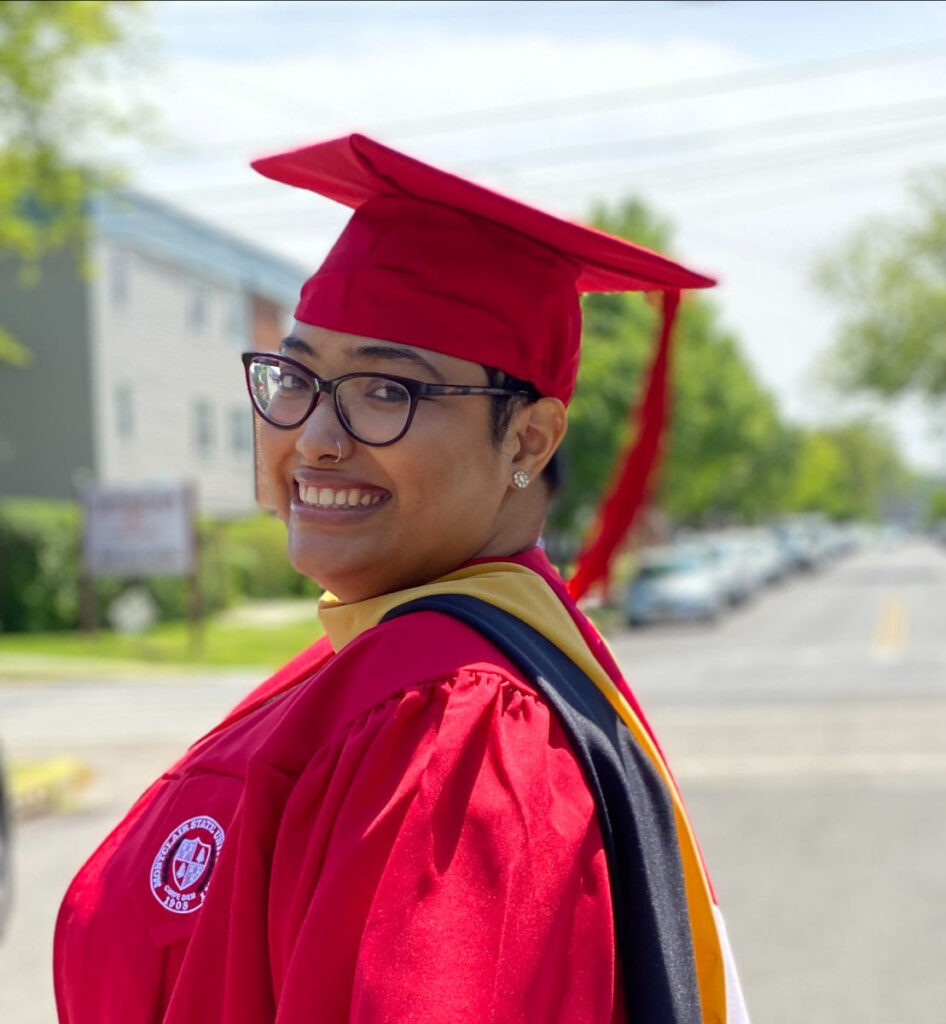 Brianna Velez is a social worker and community advocate. Since she started her work in the Orange Public School District in 2016, she has taken an active role in working within the community and public schools to connect community resources to the families and students of Orange.
From 2017-2019, Brianna launched Oakwood Avenue Community School's first girls' empowerment group for young female students, co-led Chronic Absenteeism efforts in the district, and worked side by side with the Orange Public School's Health Clinics to increase mental health awareness at Oakwood Avenue Community School. Today, Brianna works in Essex and Union County as a Social Worker and family advocate, and is working closely with the HUUB as a Thomasberger Fellow on a project that will address community mental health concerns resulting from COVID-19. Brianna has a BA in English and Women's & Gender Studies and a Master's in Social Work from Montclair State University.
---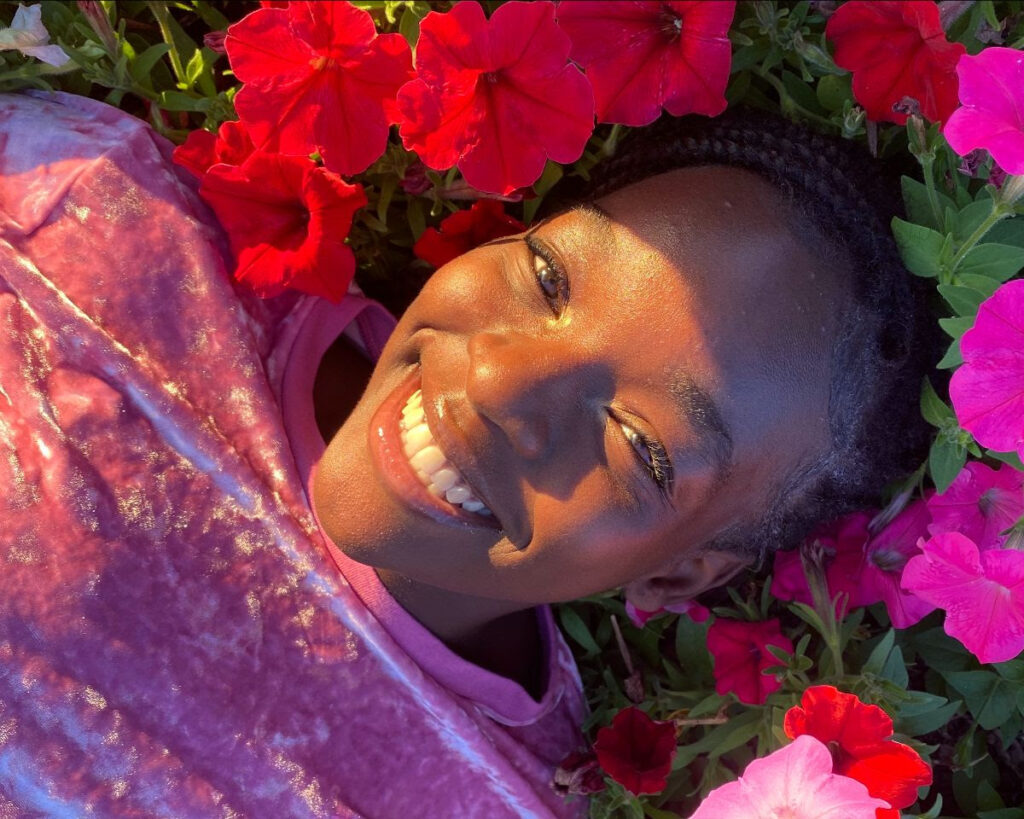 Loodmy Altema is a dancer and youth enthusiast. This past June she graduated from Orange High School, class of 2020 and is now a Freshman at the illustrious Howard University. Loodmy is currently undecided but is looking into communications.
When not dancing, she enjoys cooking on occasion and going out on adventures. Loodmy loves the youth and enjoys getting to interact with them and hopefully her project will present her with a greater opportunity for that.
---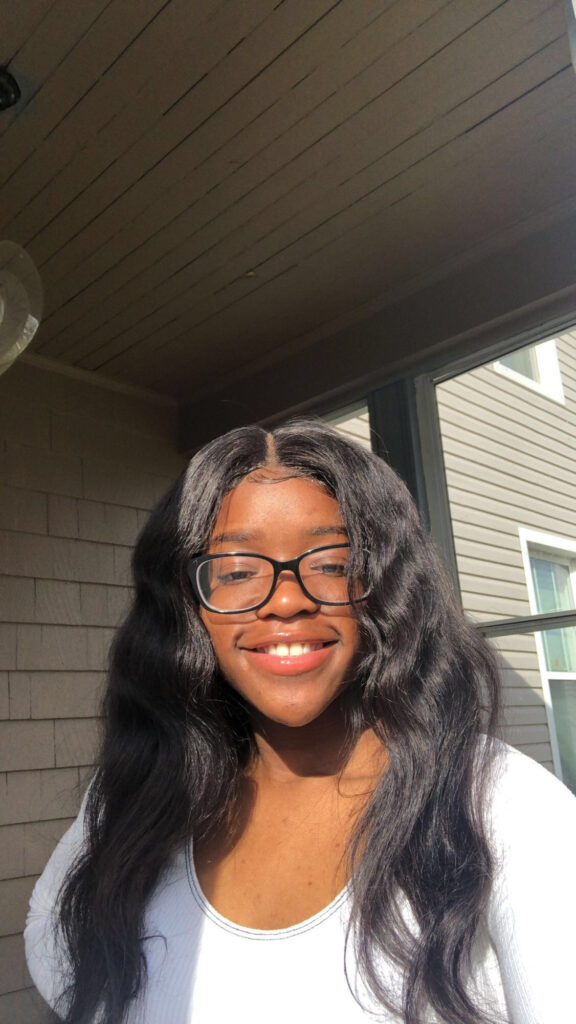 Miphilove Milord refers to herself as a "powerful voice in a sea of adversity". Since moving to the states in 2006, she is a true product of the talent Orange has to offer. She is a recent graduate of Orange High School and is now attending the historical Smith College in Northampton, MA. She plans to double major in Economics and Government with a concentration in Women & Gender Studies and minor in Africana Studies. Miphi is a new addition to this year's HUUB Fellows. She plans on using this fellowship to work with other individuals who have the desire and commitment to be active in our communities.
Miphi sees this as an opportunity to pour a little bit of herself into the community and establish a platform and safe space for youth voices to prosper.
---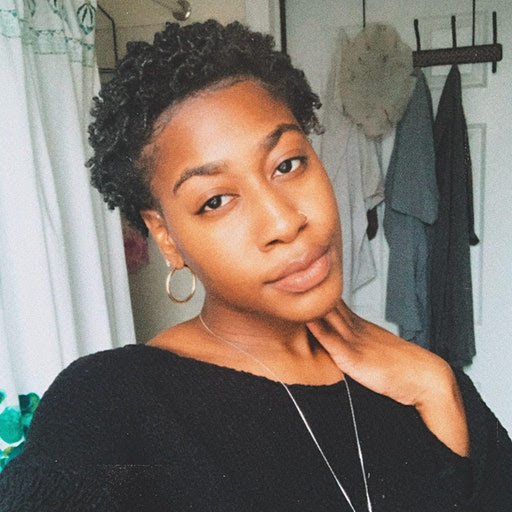 Eirvkha Prophete is a 2017 Orange High School Alumni, a Family Studies major at County College of Morris, 20′-21′ Thomasberger HUUB Fellow, Creative Expression Instructor at both Newark School of the Arts and Adere De, and the CEO and Founder of her own business Smooth-Ez L.L.C.
Eirvkha's passions consist of youth development and assisting her community with their natural hair journey and even makes her own hair products. Throughout her career she has sold over 300 products across the US, Puerto Rico, and the US Virgin Islands. Her goal is to give back to her community in Orange, NJ by providing children with an outlet to express themselves and making clean non toxic beauty products easily accessible.