2019 Black Maria Film Festival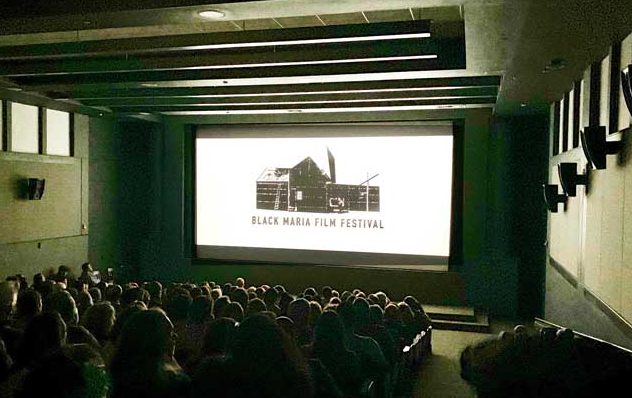 7pm, Friday, October 25, 2019
Parish Hall at The HUUB,
35 Cleveland St, Orange, NJ
We're excited that as part of the HUUB's observation of the 400 Years of Inequality Remembrance, the Black Maria Film Festival will return to First UU of Essex with a selection of award-winning shorts including animation, narrative, and documentary films focusing on issues of social justice curated with input from the Joe Thomasberger Fellows.
About the Black Maria Film Festival:
The Thomas Edison Black Maria Film Festival has attracted and showcased the work of independent filmmakers for decades. It was founded in 1981 as a tribute to Thomas Edison's development of the motion picture at his laboratory, dubbed the "Black Maria" film studio, the first in the world, in West Orange, New Jersey. The festival's juried collection of short films includes animation, comedy, drama, documentary, and more. Each season there are stunning animated films, moving documentary shorts, and thought-provoking narratives in the tour.
We will have refreshments, including soda, beer, and wine, as well as light snacks of cheese and crackers. We are asking for a suggested donation of $5-10.
Looking forward to enjoying these films with you!