We're hiring a Director of Resource Organizing!
Are you passionate about social justice work and building the relationships that sustain communities? Are you a seasoned fundraising professional and interested in co-creating the next chapter in a young community-based organization's impact story? Come join us!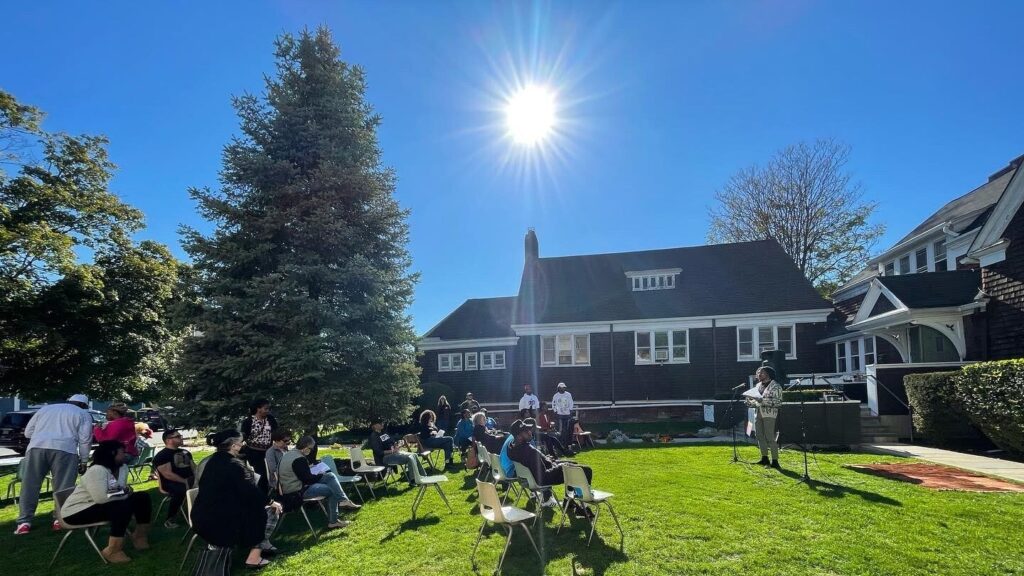 The HUUB is hiring a Director of Resource Organizing (DRO), who will be responsible for securing the resources the team needs to support its community building and social justice work in Orange. From building relationships with community allies, donors, and foundation program managers, the DRO will be focused on development and external relations. They will work hand-in-hand with the Managing Director to co-lead the HUUB's day-to-day operations, supporting and complementing each other to meet the organization's mission: to provide a center for people in Orange, NJ to gather, learn, and feel connected in order to strengthen neighborhood relationships, build community, and increase civic participation towards a more just and equitable city.
The full position description, including responsibilities, qualifications, and the core competencies, as well as an overview of HUUB and it's current activities, can be found in the document below.
To apply, send a cover letter & resume to office@orangehuub.org .
We will be accepting applications until the position is filled.